The following is a list of Harbor Interfaith projects in need of funds.  To support a project, click DONATE NOW at the top of the page and be sure to indicate the priority you are supporting.  Thank you in advance for your gift.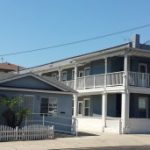 Family Shelter:
The Family Shelter offers residence that provides short-term (up to 90 days) of crisis housing to homeless families.  It accommodates 20 families at a time.  Clients attend seminars on budgeting, parenting, and other life skills subjects as they move toward self-sufficiency.  They save 50% of their income and receive case management.  The building was built in 1914.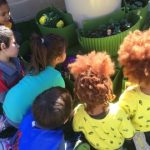 Children's Center Scholarships:
The Children's Center fills the educational gap for our smallest clients and gives parents the peace of mind to focus on school or finding a job.  Without the program, parents would not have the opportunity to enroll in school or to secure employment.  The Center offers licensed daycare, preschool, and after school care programs for up to 80 infants, toddlers, preschoolers, and school-aged children at a time.  The Center provides snacks, meals, care, and education.  To enroll a child, parent(s) must attend school, look for work, or be employed.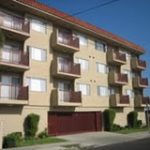 Accelerated Learning & Living Program:
The Accelerated Learning & Living Program (A.L.L.) offers transitional housing and job development for 12-to-18 months in an affordable, independent-living apartment for 24 families.  Adult family members must be in school earning a degree or vocational certificate, or receiving work-related training.  While residing in ALL, residents meet with a case manager, attend life skills seminars, and receive help to locate permanent housing.