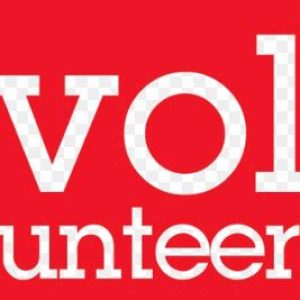 We couldn't operate Harbor Interfaith Services without volunteers.  They operate the Food Pantry and Clothing Closet, tutor the children in the Children's Center, and provide help with everything from cleaning to filing.
Volunteering begins after an orientation.  The orientations are the second Wednesday of every month at 10:00 a.m. and the fourth Wednesday of every month at 3:30 p.m.  Please note that the Wednesday, November 22 and Wednesday, December 27, 2017, orientations are canceled due to the holidays.
You can volunteer as an individual or a group.  To volunteer, please contact Felice Anaya, Volunteer Coordinator, at 310-831-0603 x226.  Generally, volunteer hours are during business hours.
Here is a link to the Volunteer Application:  HIS Volunteer Application.